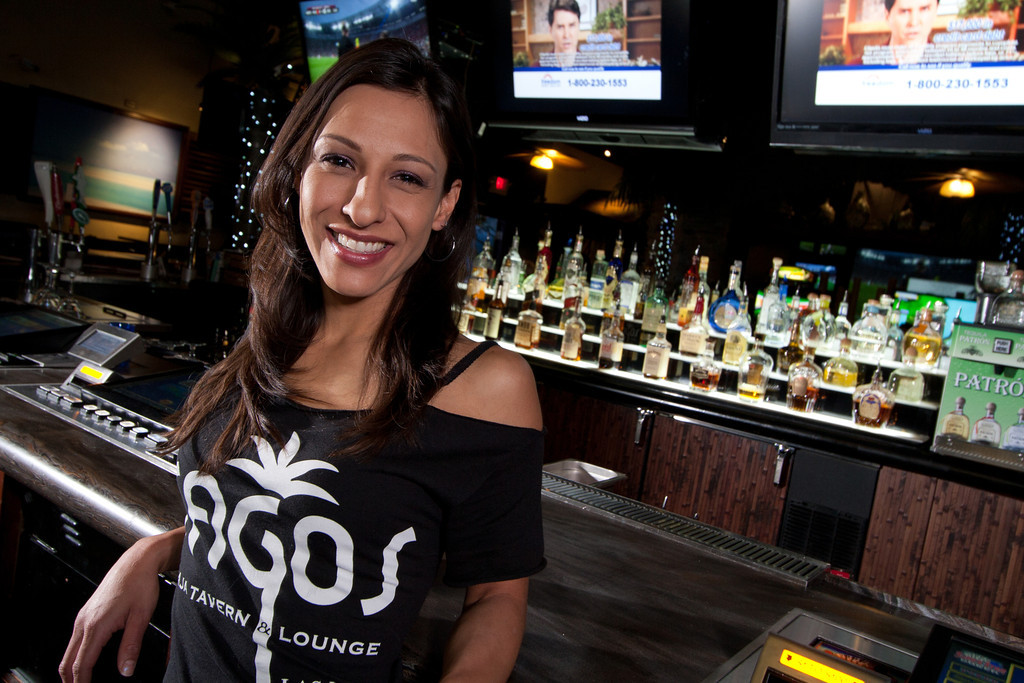 Sagos Tavern, Since 2006
Food, Sports & Gaming
The reviews are in.  Las Vegas bars have a new standard. SAGOS has exceeded their customer's expectations by winning awards, getting rave reviews, and making friends. Read below, see why YOU shouldn't miss an opportunity to visit SAGOS Tavern.
The dining is sure to please you and your date for the evening,  This is no ordinary bar food.  And one of Las Vegas' secrets resides here – exceptionally good food at extremely reasonably prices!  And either in the dining room or at the bar, the new specialty drinks will please the most discriminating connoisseur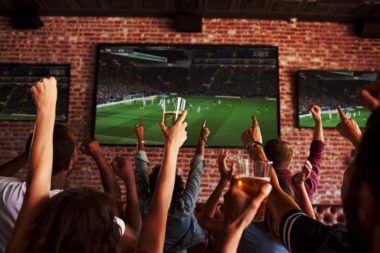 A Sports Bar
Enjoy the Game
We have TWO Giant HD TV's (170″ and 200″) as well as multiple other tvs throughout – It takes you right inside the play by play. Don't forget our Game Specials! Stop in and ask. Come and see why we were voted one of Best Las Vegas Bars! Sagos is THE place for Golden Knights games, UNLV games, Football, Baseball, Golf and more!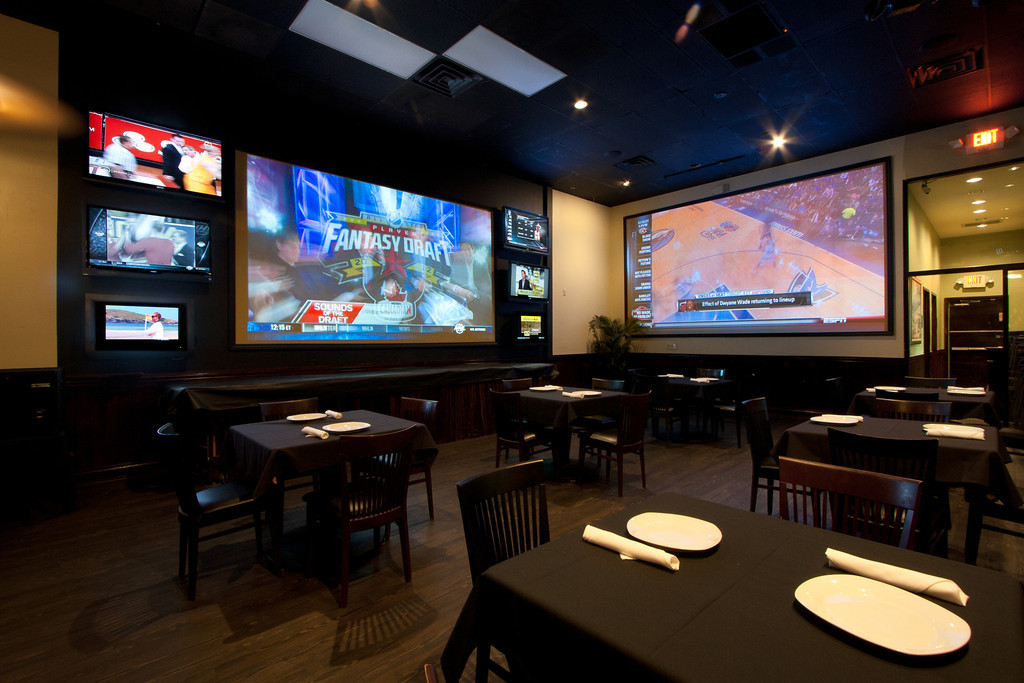 A Tavern Restaurant
Bring Your Date
Featuring a Baja Style Menu that you'll both enjoy & the Decor that sets the mood. Come to Sagos Tavern and be treated like old Vegas used too.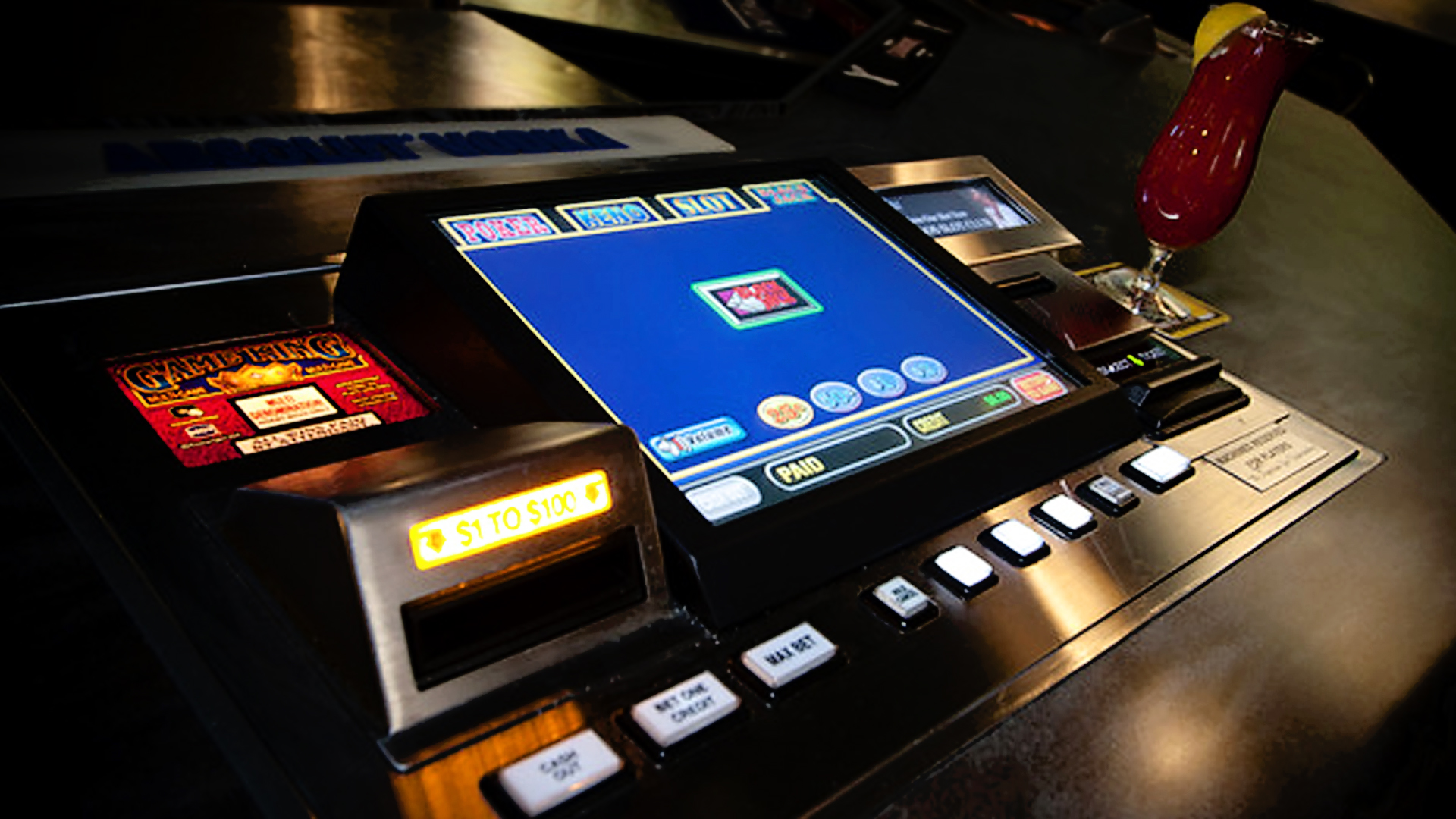 A Las Vegas Club, Baja Style
Laugh Among Friends
Tasty Specialty Drinks, Music, Relaxing Atmosphere & Fun Events. More than most Las Vegas bars offer – watch for our special events – Sign up for our Newsletter!
Highest
Slot Machine Payouts
in the Industry
Sagos owns their Gaming machines - That Means Higher Payouts!
Good dining, quality beverages, terrific people, friendly hosts & two very large Sports bar HD TV screens... But what makes SAGOS so special? Just join the players club! You will be treated like old Las Vegas used to treat their guests. The corporations may have removed their specials and comps - But SAGOS more than makes up for it!
You can choose from many Las Vegas Bars, but Sago's absolutely treats you better! Play at Sagos. Join our Player's Club. We take our players on vacations, cruises, golf outings, fishing trips & much more! Join today and take advantage of many special offers: The Way Old Las Vegas Used To Do!